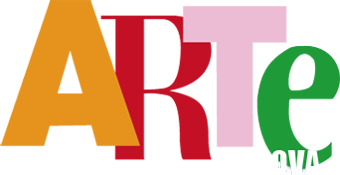 Passonia will present his work in ArtePadova2014, the important Exhibition of Contemporary Art to be held in Padua between 14 and November 17.
It will be a year full of meanings, as ArtePadova will reach its 25th edition. This year's target is to repeat the successes of 2013 as the exhibition was visited by nearly 26,000 spectators, 12% more than in 2012.
Also, 160 exhibitors will set up a fair in the name of culture and art investment.
Along with the works of other artists invited by Circolo Artistico Purlilium of Porcia (PN), the work of Sonia will be open at Stand 262 in Hall 1.
Through the website of the trade show you can also download a coupon to get a ticket reduced.